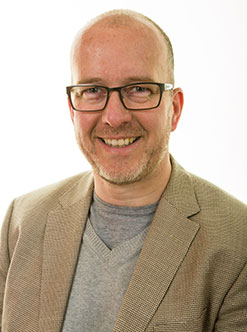 Hello - my name is Dr Adrian Lord and I am a consultant psychiatrist who works in the private sector, but who also helps NHS patients. I qualified in medicine at Guy's Hospital Medical School in 1990 and went on to specialise in adult, forensic and substance misuse psychiatry. My psychiatry training was at Guy's and the Maudsley Hospitals, and also the Institute of Psychiatry at the Maudsley. At the Institute, I was also part of the Home Office Teaching Unit.
Registered with the General Medical Council, No.3485109, and I have been a Member of the Royal College of Psychiatrists since the mid 1990s.
What do I offer?
Medico-legal assessment and report writing.
What is the process?
Following instruction from legal professionals, I will be sent the case papers and medical records for review, then I will assess the client. The assessment can be face to face at the office of the legal representatives, or via TEAMS or ZOOM. Then a report is composed.